Welcome to Money Diaries where we are tackling the ever-present taboo that is money. We're asking real people how they spend their hard-earned money during a seven-day period — and we're tracking every last penny.
This week: "I'm a 29-year-old consultant living in London. Me and my long-term partner broke up earlier this year and I decided to move into a one-bed flat rather than a house share. This means my housing costs are at the maximum of what I can comfortably afford, but I love living alone so I'm really happy with my decision. I'm currently deciding what I want to do when the lease is up on my flat next year — given the economic environment, my future at my current job is very uncertain. I'm not sure what I want to do going forwards so I'm applying for jobs that I think I'd enjoy but I am seriously considering a big change up such as moving cities, or even moving abroad."
Occupation: Consultant
Industry: Risk
Age: 29
Location London
Salary £55,000
Paycheque Amount: £3,120
Number of housemates: 0.5 (my dog, K, lives with me part time)
Pronouns: She/her
Monthly Expenses

Housing costs: £1,325. This is the most I've ever paid for rent, by some distance.
Loan payments: I pay £192 in student loans.
Savings?: £30,000 in a Stocks and Shares ISA; £10,000 in a Help to Buy ISA; £14,000 in a regular savings account.
Pension?: I pay 3% and my employer pays in 5%.
Utilities: £75 electricity; £35 water; £26.50 internet. I pay council tax annually which is £928 (including 25% single occupancy discount).
All other monthly payments: £8 phone; £5 charity; £39.99 Peloton membership.
Subscriptions: £7 Netflix; £10.99 Spotify; £0.99 Apple Storage. I also pay £66.32 for the The Atlantic annually.
Did you participate in any form of higher education? If yes, how did you pay for it?
I went to university and was awarded the maximum loan and grant. This didn't cover my monthly outgoings, so I also worked part time as a waitress throughout my degree.

Growing up, what kind of conversations did you have about money?
Money wasn't discussed in detail, though both my parents are good with money. They taught me to never spend more than you earn, and only have a credit card to get a good credit score rather than to supplement income. Once I reached the age of 16, if I wanted to buy anything I had to work to pay for it. This meant working all my evenings and weekends to afford driving lessons, car insurance and so on, which I really resented at the time, but I think gave me a good attitude to money. We have had more conversations as I have gotten older and we often discuss investing, tax and interest rates.

If you have, when did you move out of your parents'/guardians' house?
When I was 18 for university.

At what age did you become financially responsible for yourself? Does anyone else cover any aspects of your financial life?
I became financially responsible for myself at 18.

What was your first job and why did you get it?
I started working in a hairdressers on a Saturday when I was 14 so I could spend money at Claire's and Tammy Girl.

Do you worry about money now?
Yes, I do. I'm quite careful with money — I save religiously, and splurges only tend to be on holidays. I'm trying to be a bit more carefree as I attach a lot of guilt to spending which can feel really restrictive. Because I've chosen not to live in a house share, I'm saving much less than before which, although hopefully temporary, stresses me out.

Do you or have you ever received passive or inherited income?
I received some inheritance when I was 21. I used some of it for surgery which I paid for privately, some towards holidays, and the remainder formed the basis of a savings pot.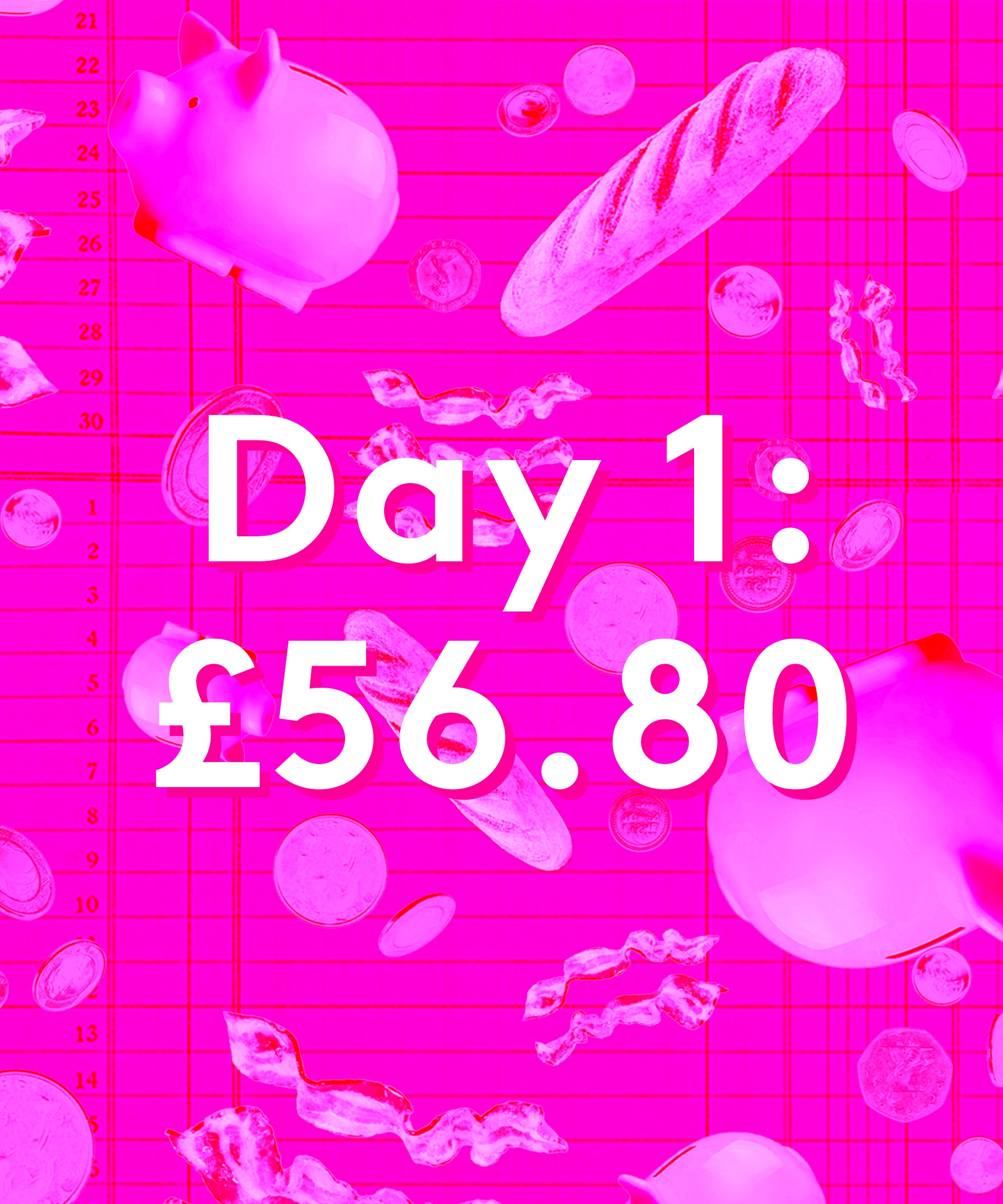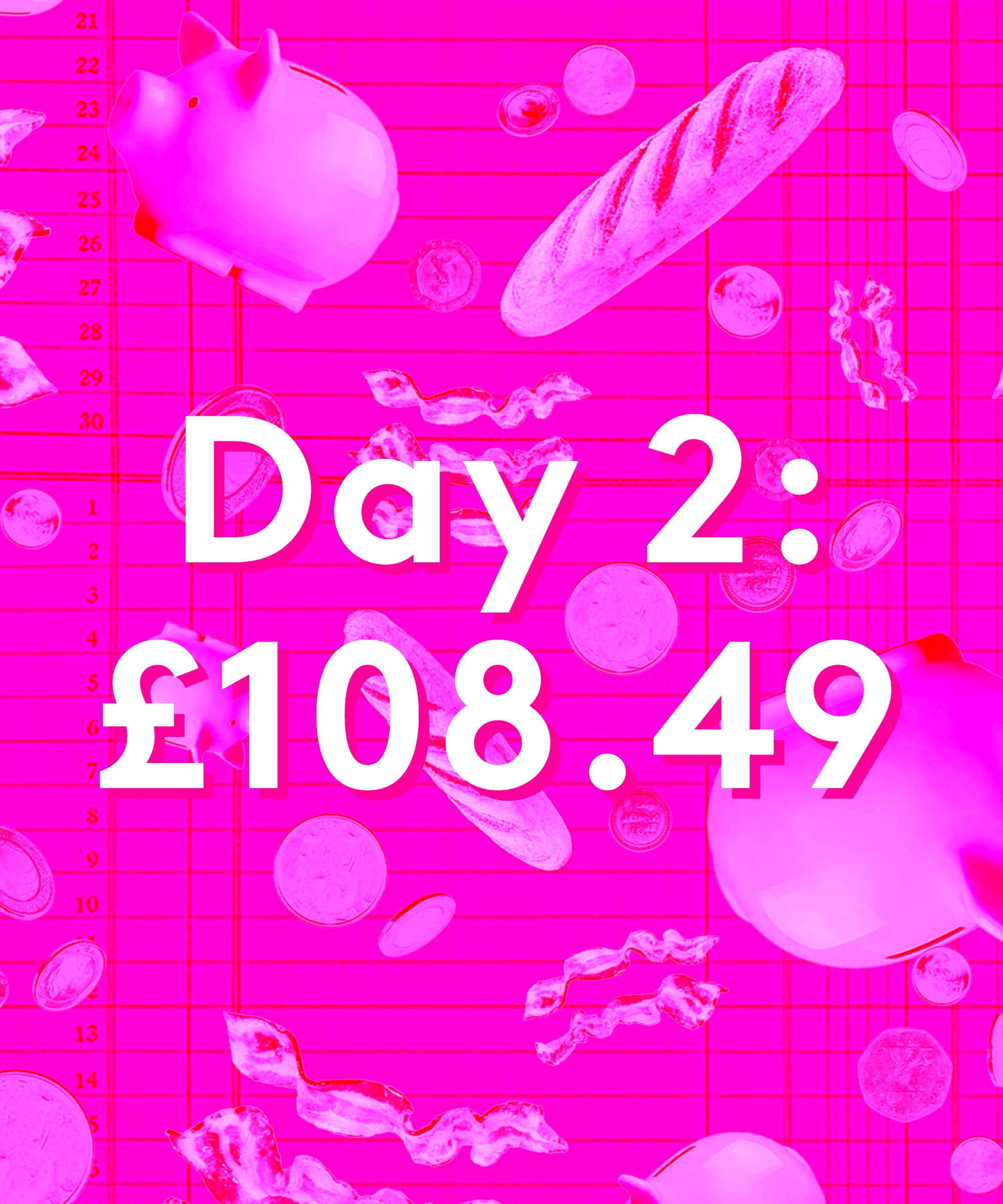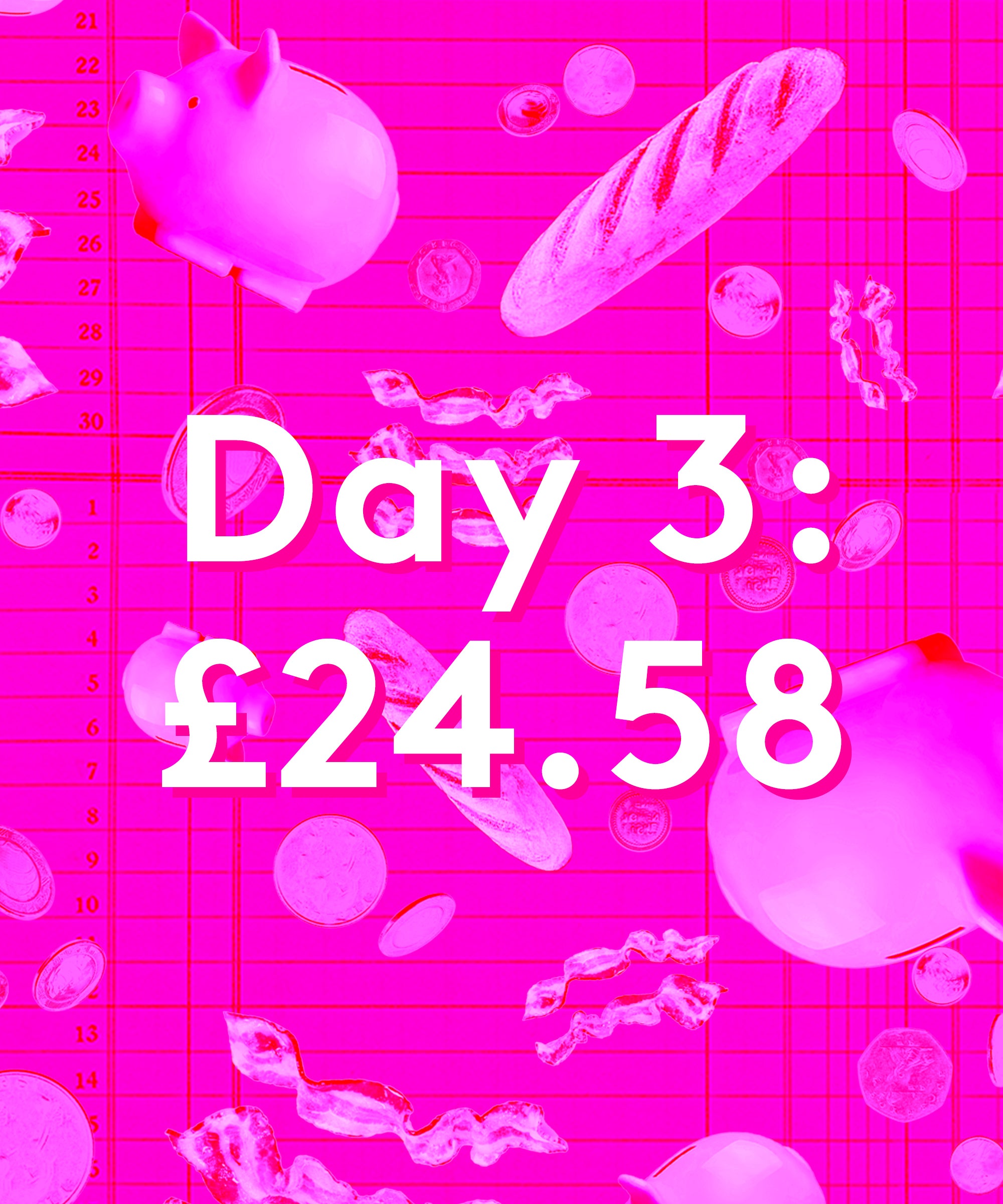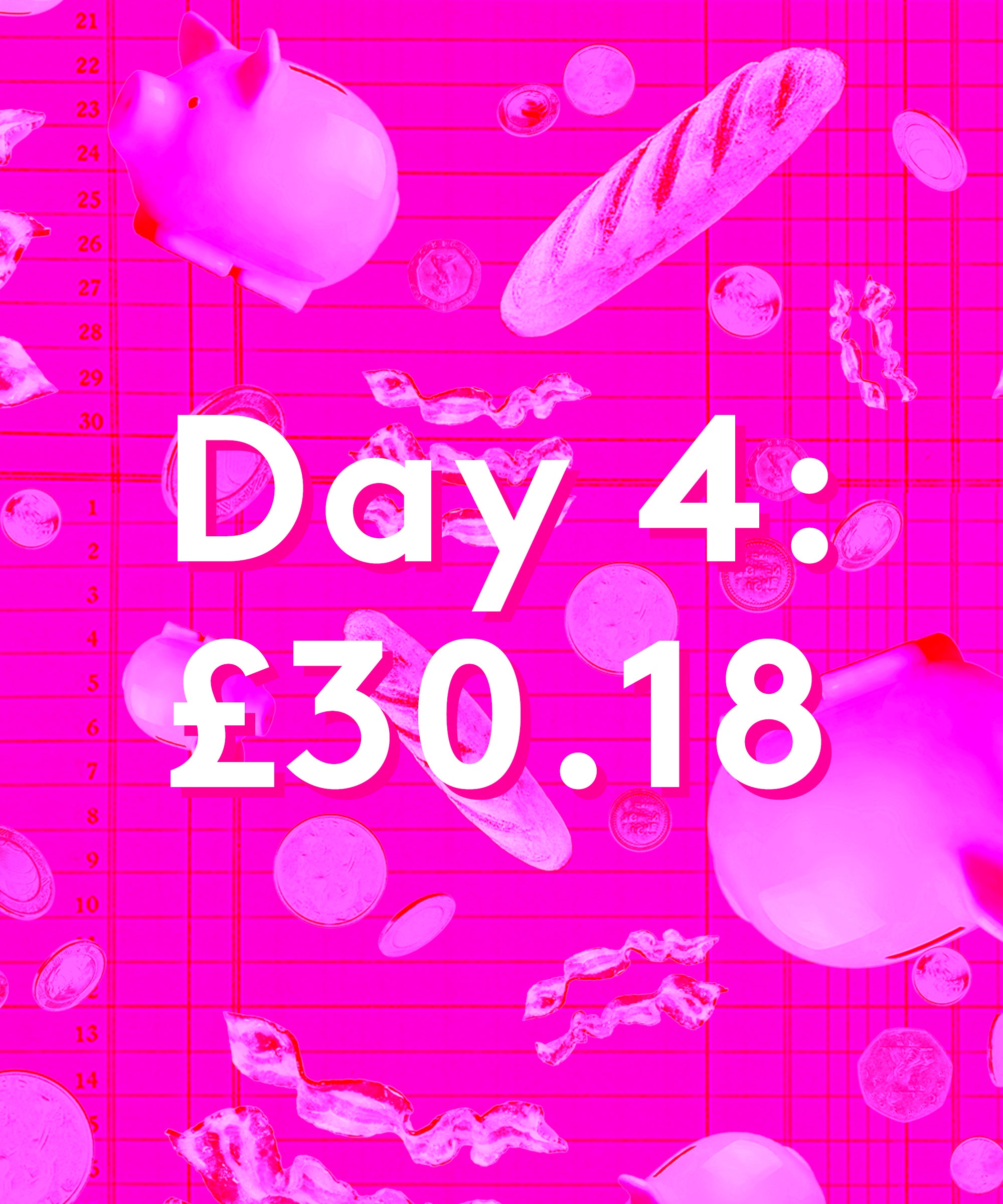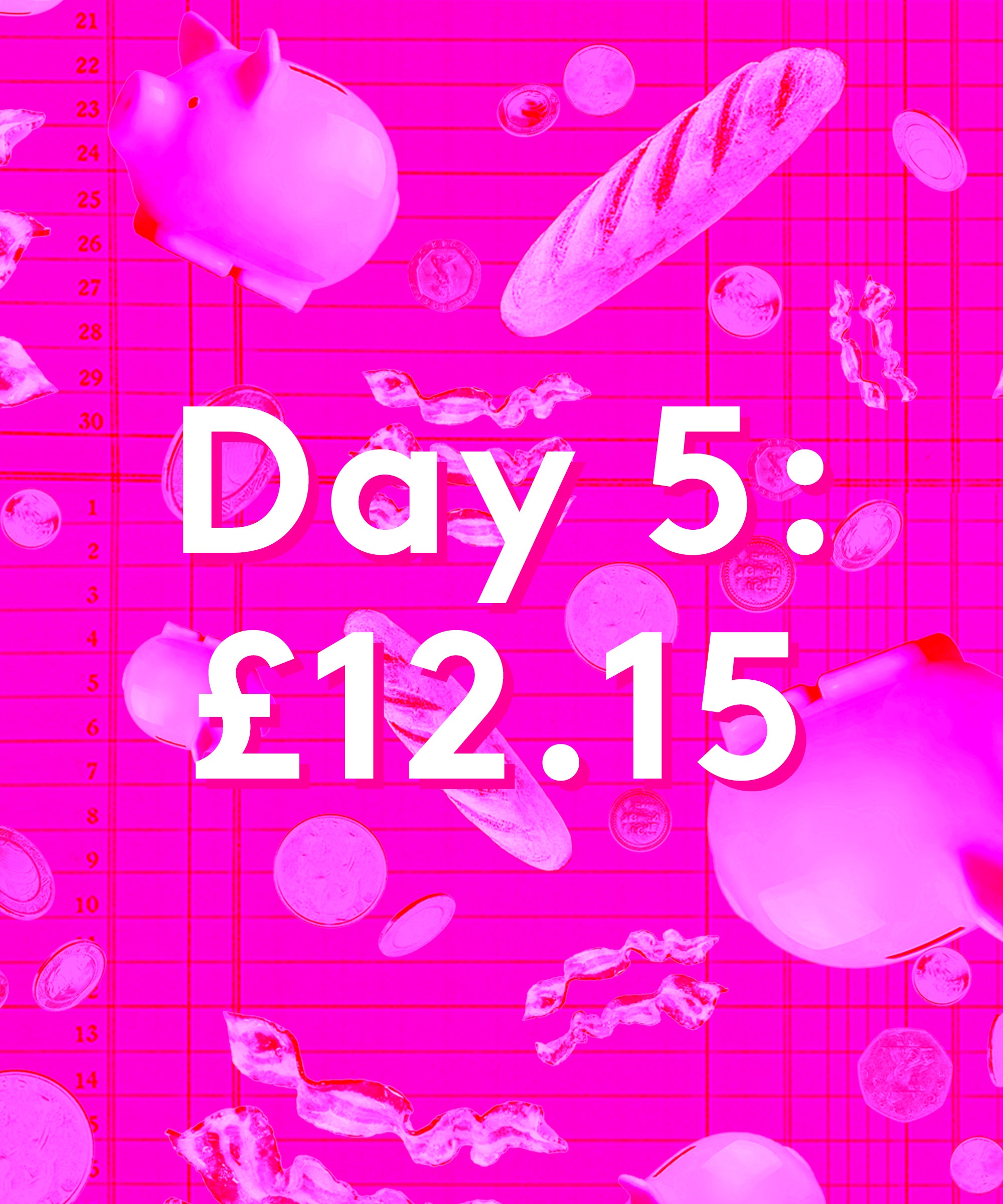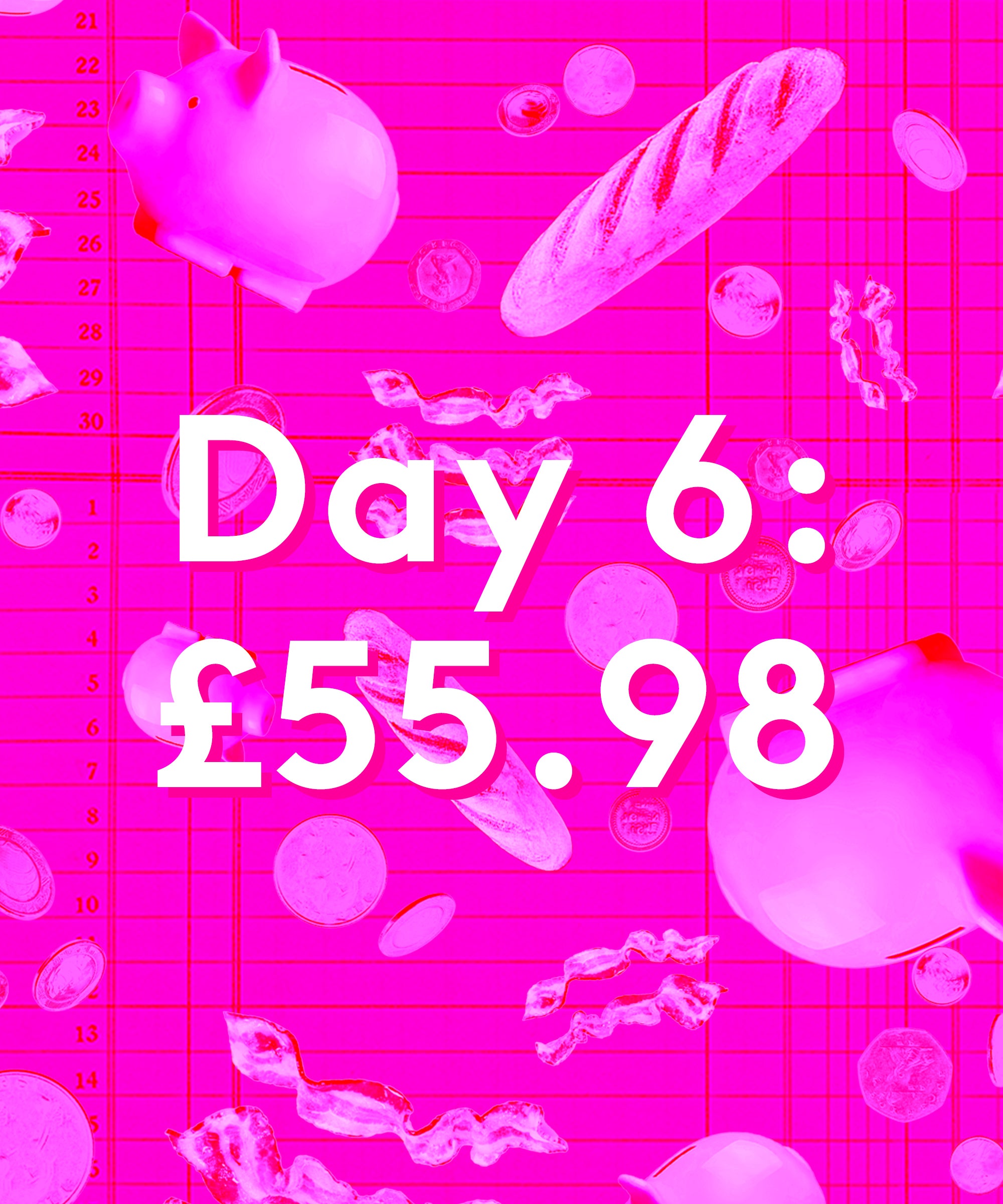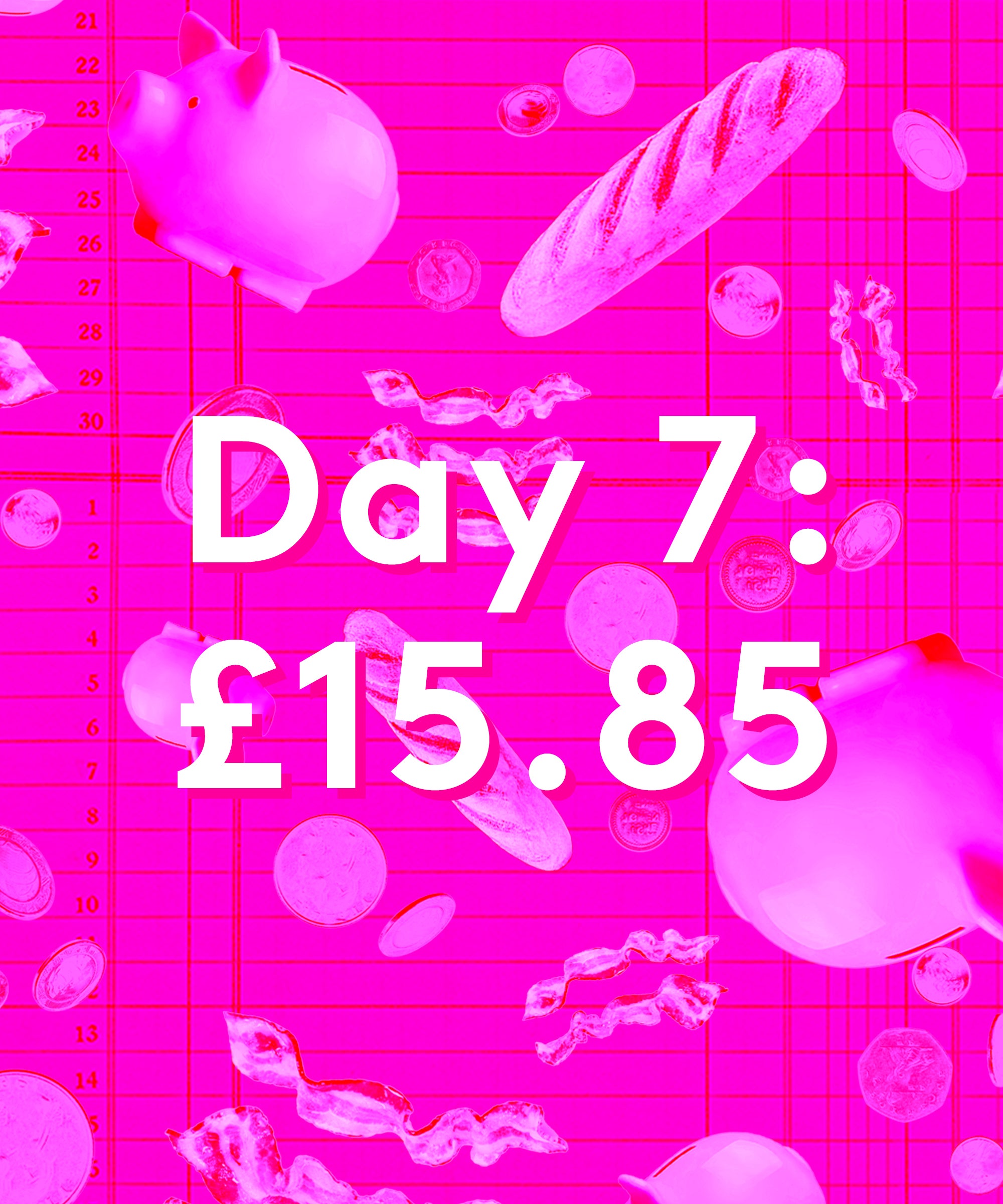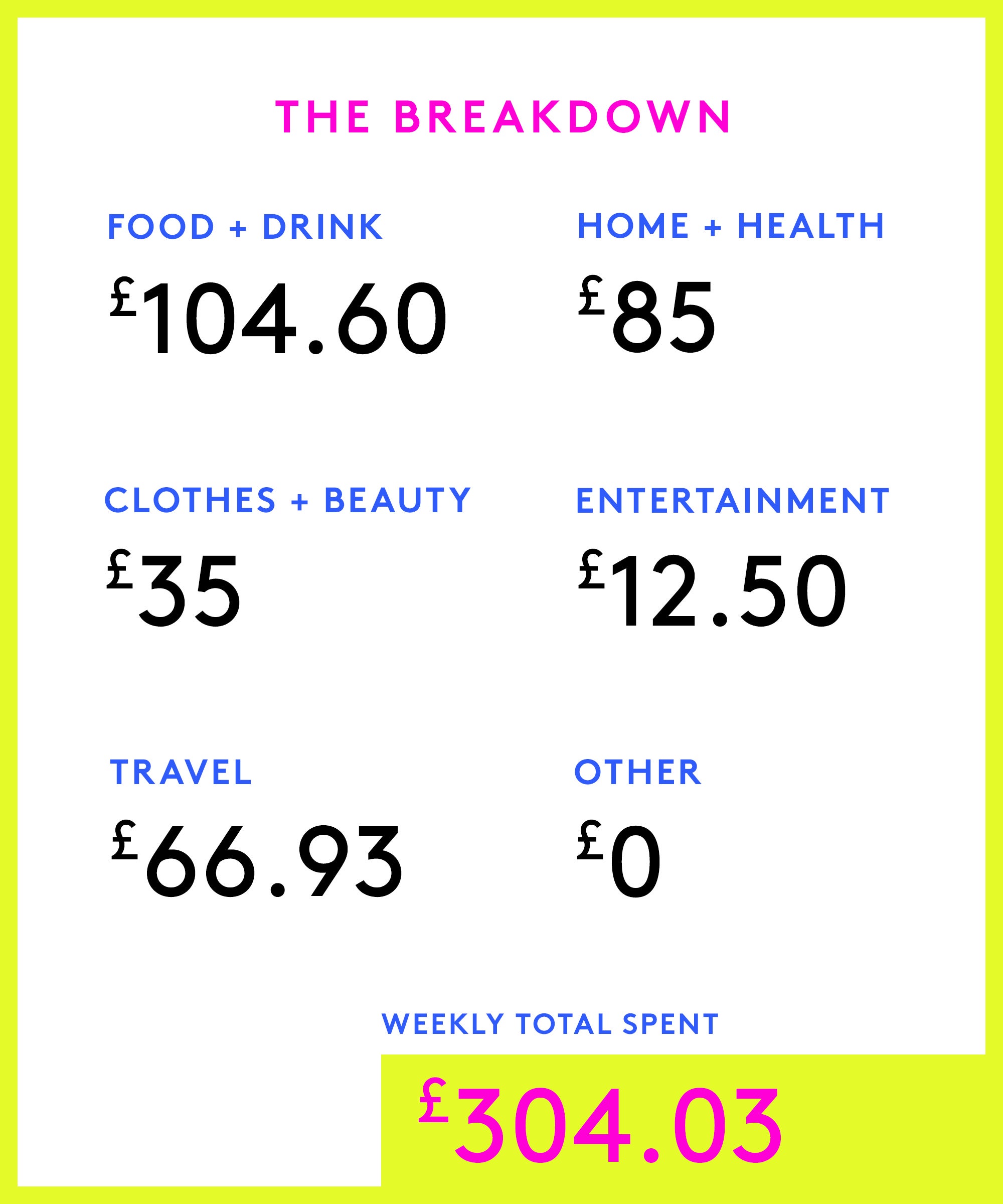 Like what you see? How about some more R29 goodness, right here?
Money Diary: An Art Studio Manager On £55,000
Money Diary: A School Teacher In Leeds On 34k
Money Diary: An Accountant In Bristol On 42k