Welcome to Money Diaries where we are tackling the ever-present taboo that is money. We're asking real people how they spend their hard-earned money during a seven-day period — and we're tracking every last penny.
This week: "I'm a 24-year-old living and working in London. I came here for university and have stayed ever since. I recently ended a long-term relationship, moved out of the flat we shared and started a new job, so the past few months have been an emotional rollercoaster. I worked in the education sector for three years but became seriously burnt out, so I left this year to start my current role. Since starting my new job (which was a huge pay cut), I've had to think more before buying, as I can definitely be an impulse shopper. I feel confident managing my finances and I have adapted to single life, but I sometimes feel pretty vulnerable being on my own, especially in London. I'm currently in the process of buying a flat with the support of my parents as the London rental market is insane. I know I'm incredibly lucky to be in this position and to have parents who will do pretty much anything to ensure I'm safe and happy."
Occupation: HR
Industry: Public sector
Age: 24
Location: London
Salary: £27,000
Paycheque Amount: £1,600
Number of housemates: One
Pronouns: She/her
Monthly Expenses
Housing costs: £900 for my half of a flat. I moved out after the breakup, so this is a temporary sublet.
Loan payments: £0 as I don't earn enough.
Savings? £1,000 for driving lessons, £2,000 rainy day fund, £5,000 emergency fund in a high-yield savings account, £6,000 in a cash ISA, £22,000 in easy access for upcoming flat purchase expenses, £22,000 in my LISA, £27,000 in my stocks and shares ISA and £15,000 in another high-yield savings account. I'm currently at the point where I'll have to pay tax on the interest I earn, so I need to take a look at this and put more money in ISAs and so on.
Pension? From my previous job I have about £30,000. Currently, I pay 6.5% and my employer pays 19%. The joys of the public sector!
Utilities: My share of bills are £35 electricity, £30 gas, £15 wi-fi, £45 council tax, £20 water.
All other monthly payments: £12 phone.
Subscriptions: £11 Netflix and £11 Spotify. £0.79 iCloud storage.

Did you participate in any form of higher education? If yes, how did you pay for it?
Yes, I went to university and did a three-year undergraduate degree. I was awarded the highest maintenance loan which covered my rent and living expenses. I took out a maintenance loan in my first and third year. In my second year, my aunt gave me £1,000 a month to cover rent and bills; the idea behind this was to reduce my total student debt when I graduated. I'm very grateful to have family members willing to support me but I'm not sure it was worth it as I probably won't even pay the interest off. I worked in a bar during my first year and then nannied during second and third year to give me some extra spending money.

Growing up, what kind of conversations did you have about money?
When I was younger, my parents never really mentioned money and I never really thought about our financial circumstances. As I became a teenager, they began to discuss money and educate me about investing and different products like savings accounts and ISAs. I think I have a pretty healthy attitude towards money now but I'm also beginning to develop my own views and opinions outside of my family's influence.
If you have, when did you move out of your parents'/guardians' house?
I moved out at 18 to go to university and then back in again for six months during the first lockdown while I finished my degree.

At what age did you become financially responsible for yourself? Does anyone else cover any aspects of your financial life?
I became completely financially independent when I started my career aged 21. I am responsible for all aspects of my day-to-day life in terms of rent, bills, travel and social spending. However, my parents are helping me with the purchase of my flat and I know that they would always help me out if I was to get into any difficulties. I am incredibly grateful for this and guess that I will never be completely independent until I pay back their loan.

What was your first job and why did you get it?
I started working in my village pub when I was 16 and worked there for five years. It was a typical regulars' pub and was probably the best five years of my life.
Do you worry about money now?
I don't worry about money in the day-to-day sense as I know I have a job and savings. I took a big pay cut when I started this new job which was pretty risky in a cost-of-living crisis, but my previous job was ruining me so I took the decision to be poorer but happier. I also know that my earning potential is a lot greater in this sector than in my previous role and this new salary is only temporary while I climb up the ladder. I know I'm incredibly lucky to be able to quit a job and take time out, but I had saved for this eventuality. After my relationship ended, my living expenses practically doubled while my salary reduced by a third, so it has been a huge adjustment to my finances. I definitely took it for granted splitting expenses 50/50, and now I see just how expensive it is being single. Longer term, I worry about my finances because even though I have savings behind me and family who would always help me out, I feel like I'm not doing well enough. I want to make sure that I can support myself and any family that I might have in the future, just as my family have supported me.
Do you or have you ever received passive or inherited income?
My grandparents set up an ISA for me when I was born which I took ownership of when I turned 18 and it had about £20k in it. My aunt gave me £50k last summer towards a house deposit which I have spread across ISAs and high yield savings. I was also given £5k from a family member who died earlier this year. My parents are also gifting me £100k for the purchase of my flat and loaning me the remaining £425k. I will save a percentage of my salary as well as the rental money from the spare room and transfer this to them as my loan repayments. This money came unexpectedly from the estate of a family member who passed away a few years ago. I know this is incredibly generous and am extremely grateful to my parents for doing this!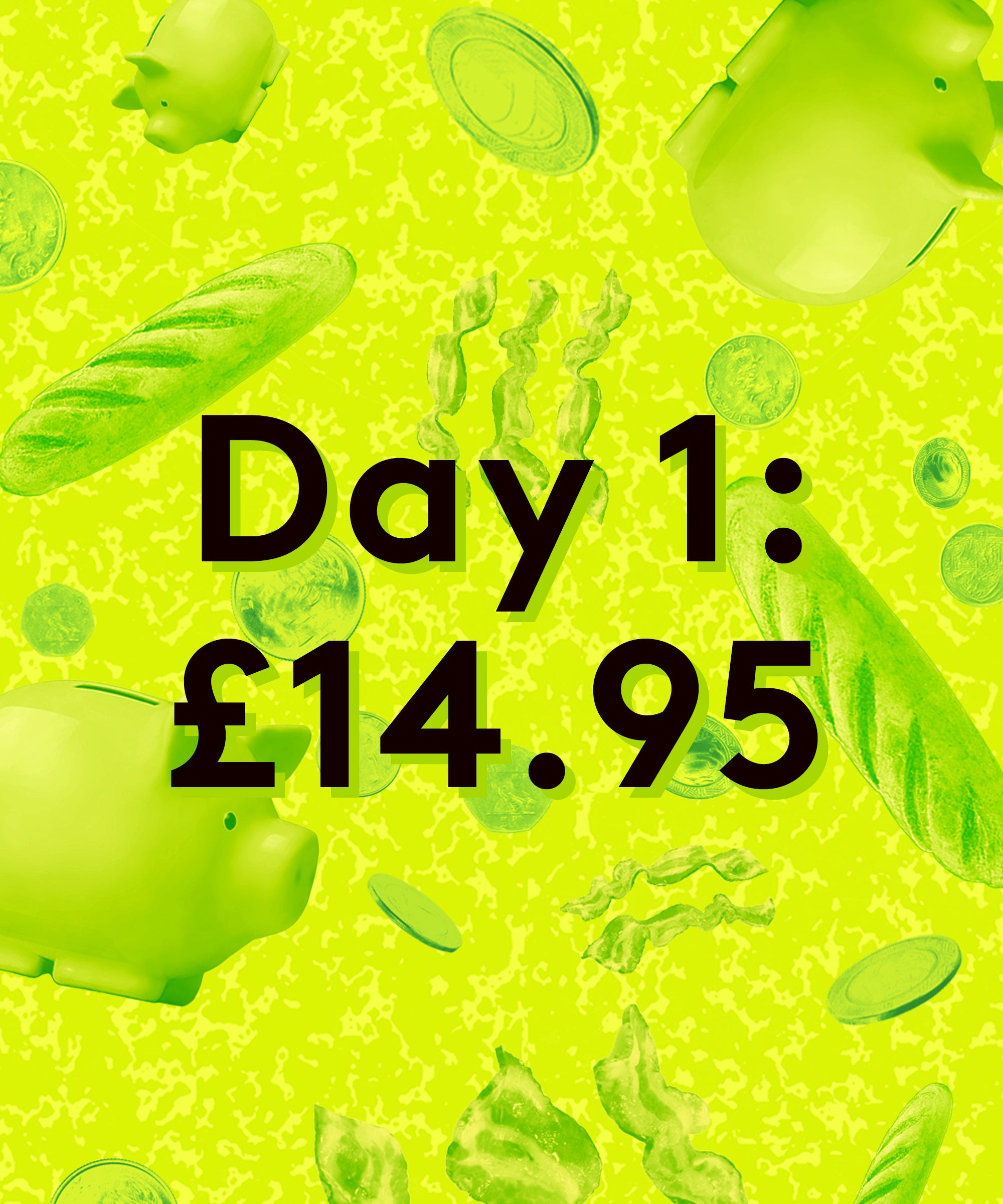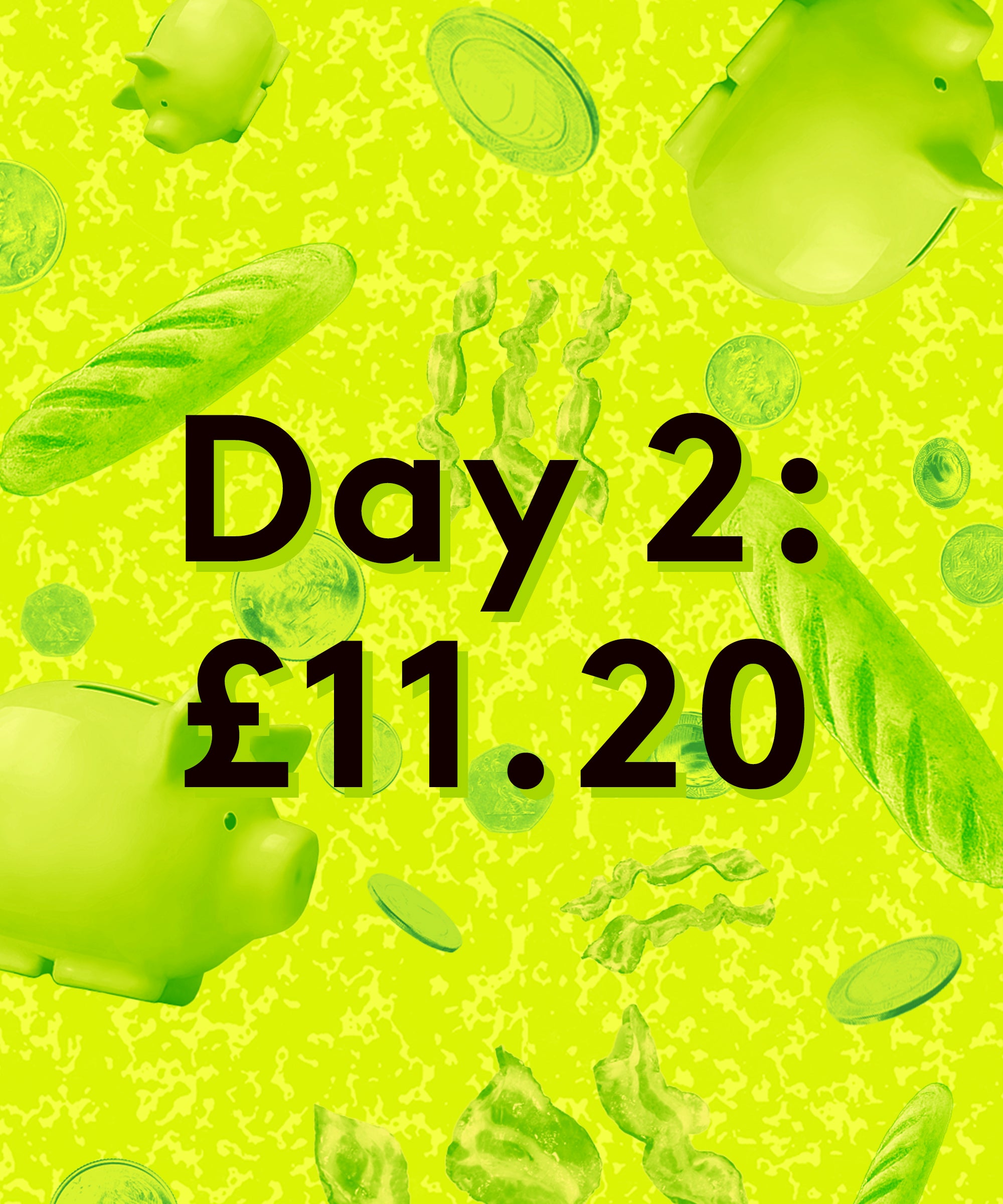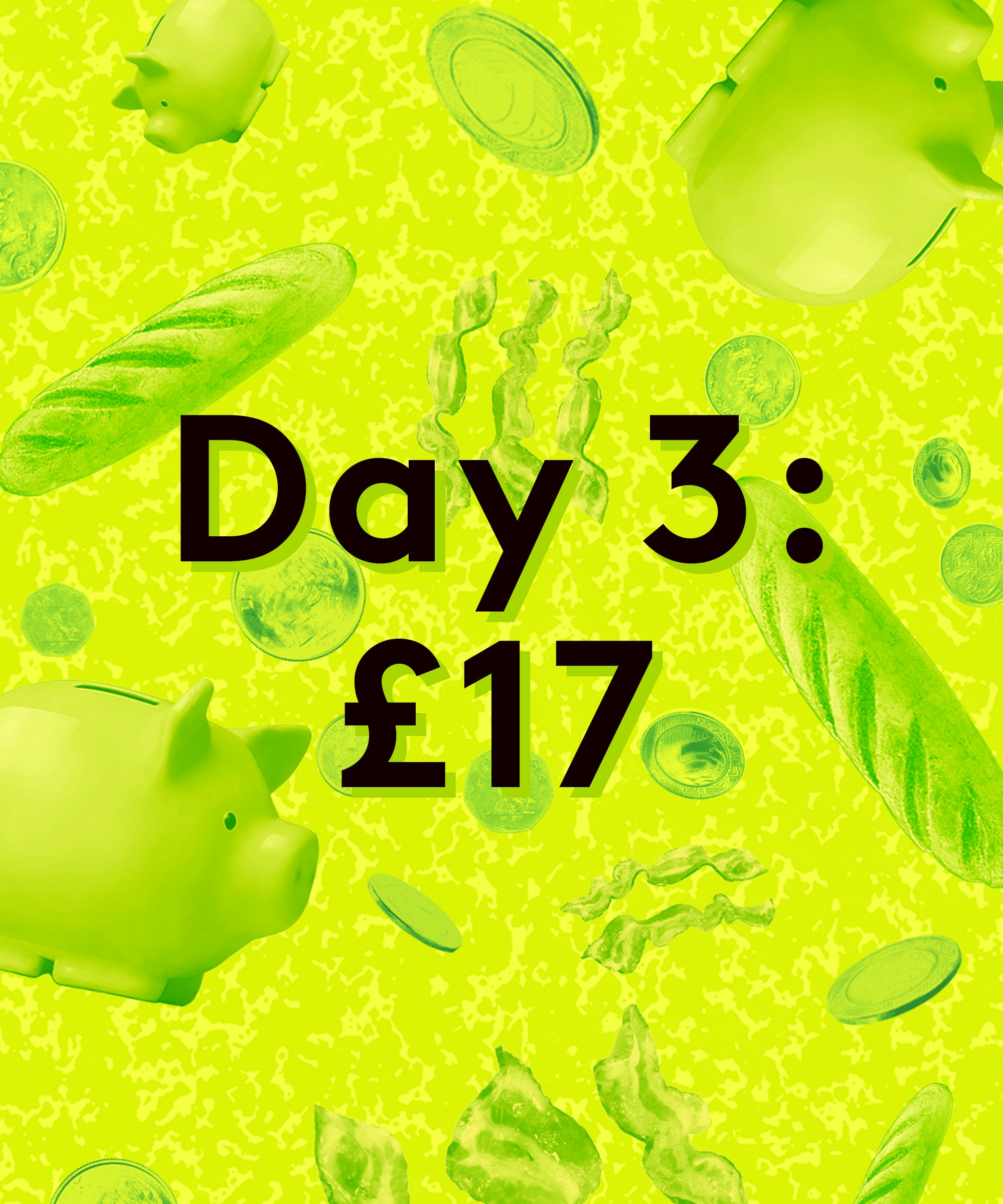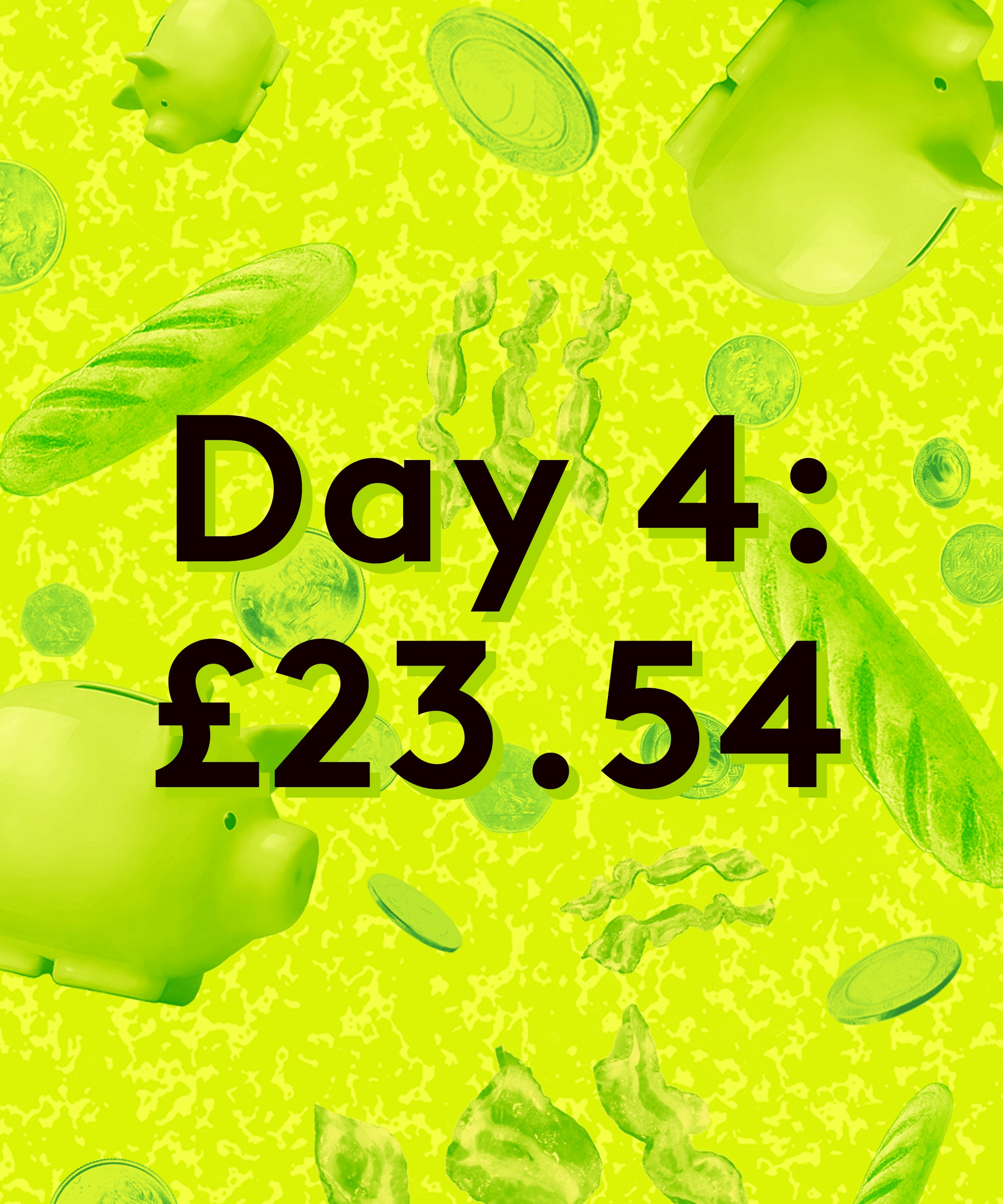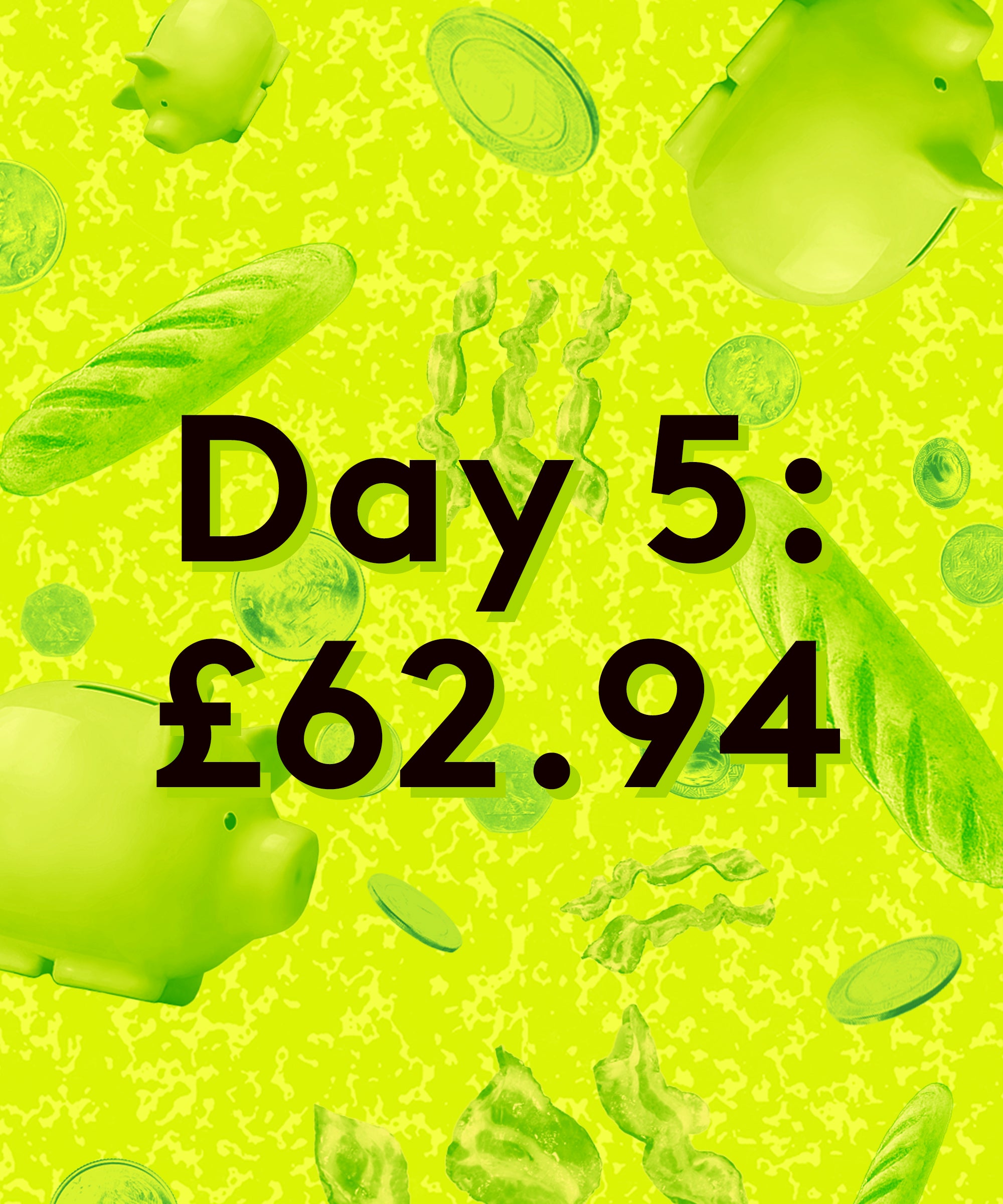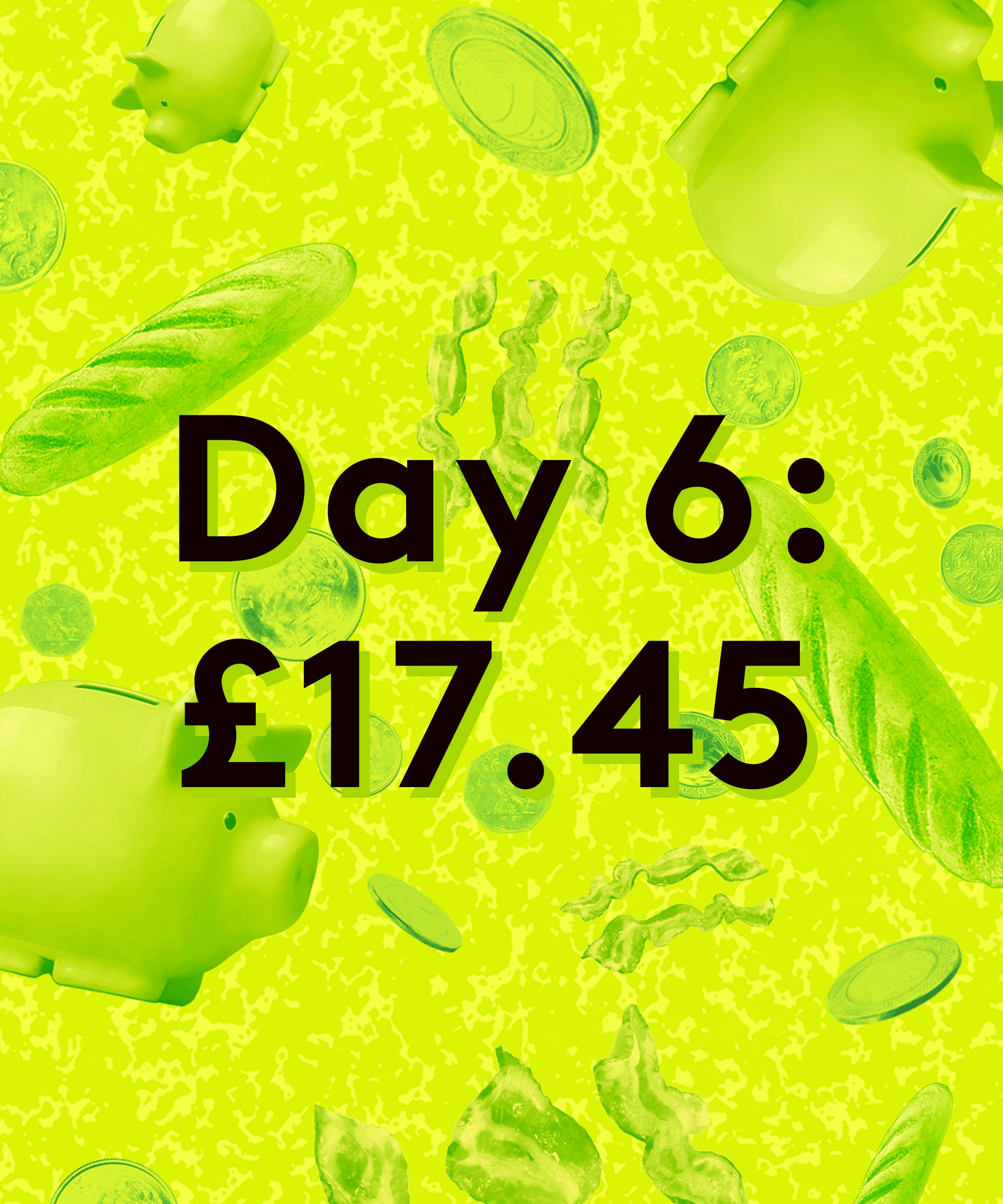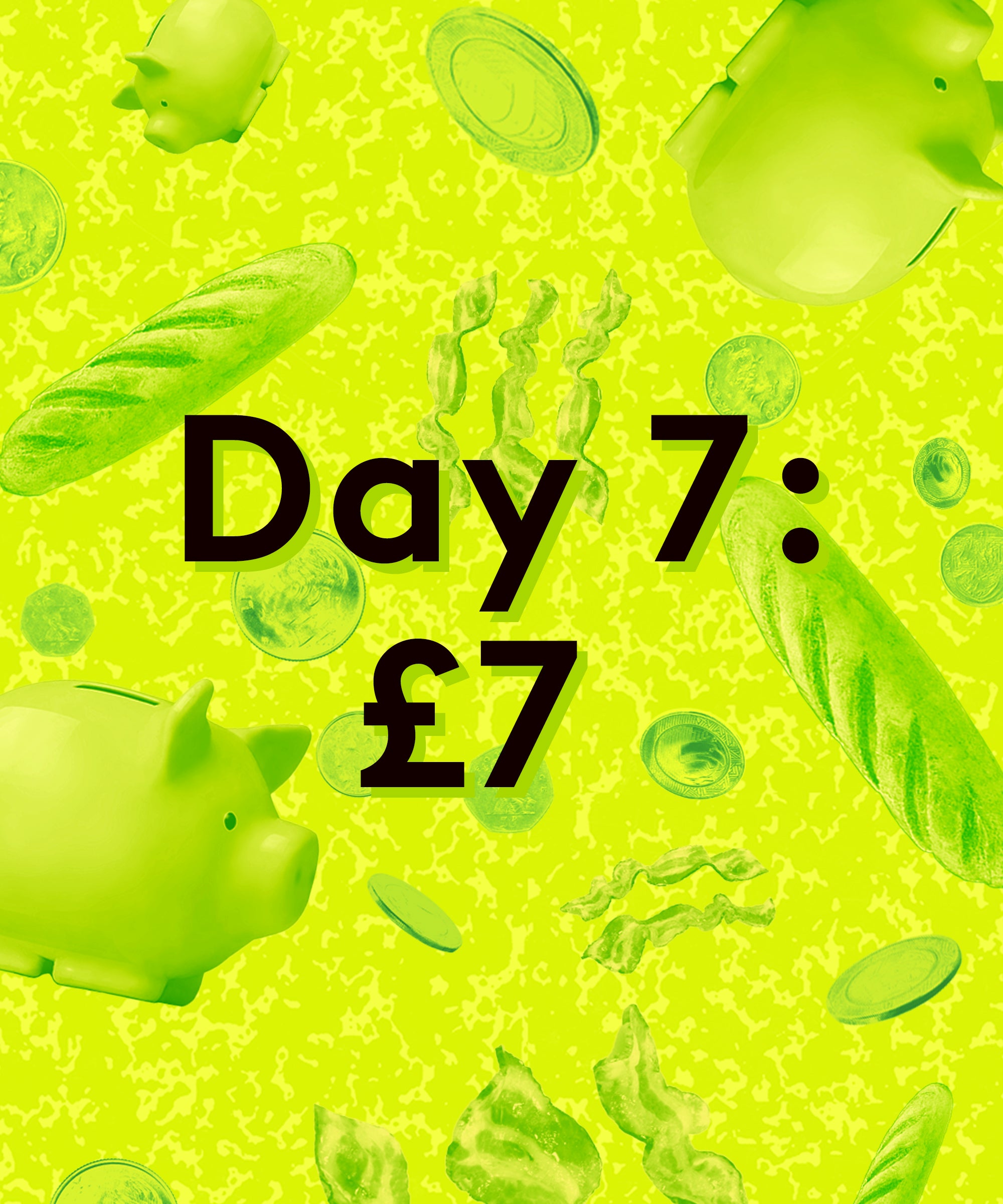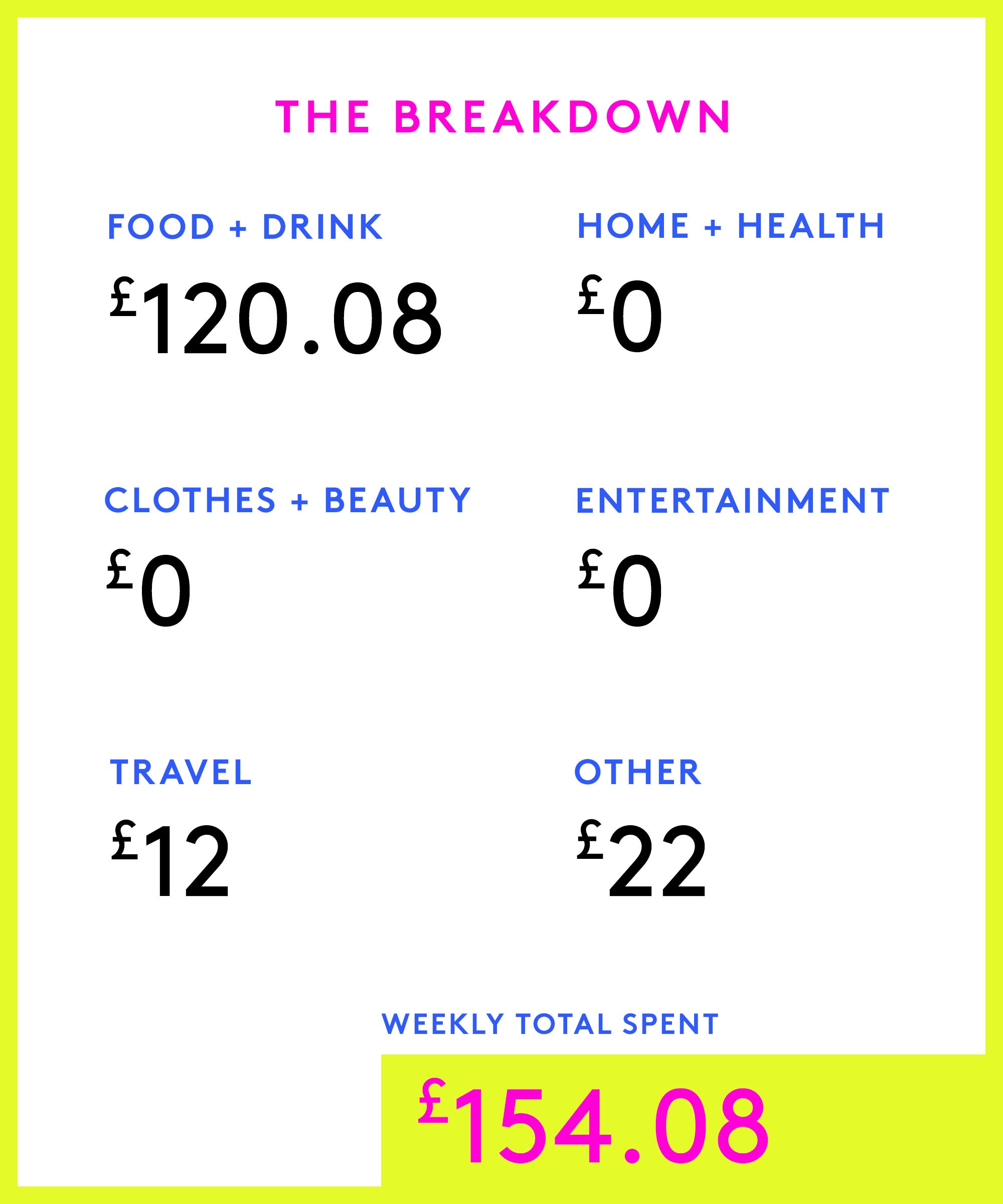 Like what you see? How about some more R29 goodness, right here?
Money Diary: An Art Studio Manager On £55,000
Money Diary: A School Teacher In Leeds On 34k
Money Diary: An Accountant In Bristol On 42k